Building Hope Capital Campaign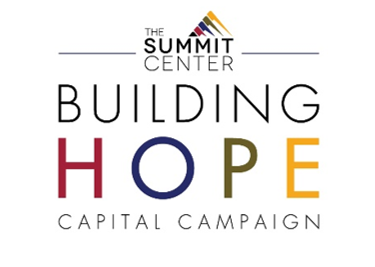 Goals
$4.1 million campaign (total cost increased from $3.7 million when space became available at our Creekside building in early 2020)
To meet the needs of approximately 800 children and young adults from Western New York now and into the future
Remove children from Summit's wait list of more than 100 students
Increase capacity to serve more individuals with autism, developmental, social, and behavioral concerns
Improve treatment quality by creating specialized state-of-the-art facilities
Phase I – completed in April 2018
Remodeled 14,500 sq. ft. of space at 75 Pineview in Amherst, NY to complete The Summit Center's Behavioral Pediatrics Clinic, The Children's Guild Foundation Pediatric Clinic, and a state-of-the-art conference center and meeting rooms, along with new office space
Phase II – to be completed by the spring of 2022
15,000 sq. ft. of space at Woodridge Drive in Amherst, NY. Five new classrooms will be added, along with four specialized treatment rooms, a kitchen, and a multipurpose room that will serve as a gym and cafeteria
A connector to join the Woodridge and Creekside buildings, creating a campus-like environment
Four additional classrooms at 165 Creekside (space unexpectedly became available at the Summit Academy Vocational Training Center in early 2020 which gave Summit the opportunity to expand)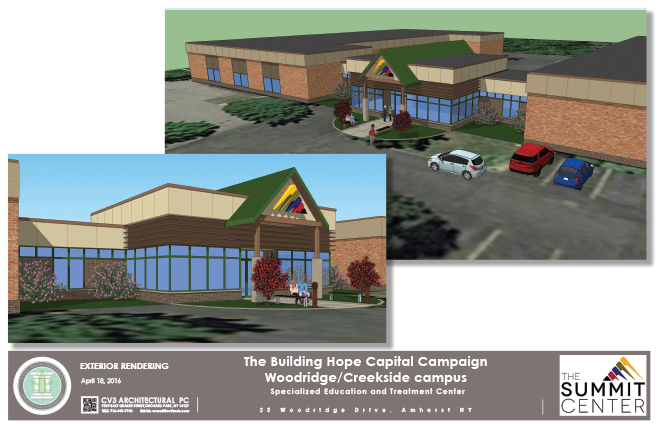 If you have any questions, please contact Kara Lee, Director of Development, at klee@thesummitcenter.org or 716.629.3449.

Invest in Hope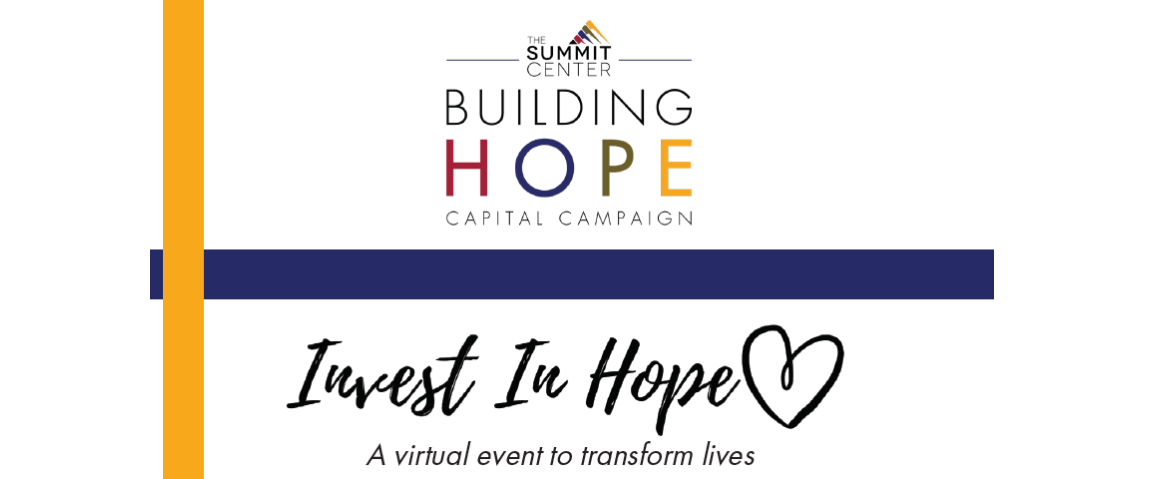 Invest in Hope is a 20-minute presentation on a new model of care that Summit is bringing to Western New York: the Center for Autism Assessment and Treatment.
The Center for Autism Assessment and Treatment (CAAT) will provide families with hope in the form of a therapeutic day program right in Amherst, NY. Children in crisis will have a safe place to overcome their challenges while working with highly skilled professionals.
Watch the Program here: https://attendee.gotowebinar.com/recording/3455378427673421062
Your gift will make all the difference! Make a donation to the Building Hope Capital Campaign at thesummitcenter.org/donatehope or by clicking the Donate button.

Donate Now