Behavioral Health Division
Contact the Clinic
Call today us today to schedule an appointment with one of our licensed psychologists.
75 Pineview Dr.,
Amherst, NY 14228
Pediatric Feeding Clinic
Are meal times stressful for you and your child?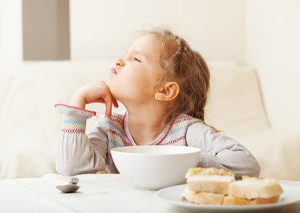 Does your child only eat a small number of very specific foods? Do you worry that your child doesn't eat enough? Common symptoms related to pediatric feeding disorder include:
Difficulty maintaining or gaining weight
Food selectivity (e.g. only eats certain brands or textures)
Low oral intake or tube dependency
Inappropriate mealtime behavior that causes stress at mealtimes
If you feel this fits your child, The Children's Guild Foundation Pediatric Feeding Clinic* can help. We will work with your child's pediatrician and other professionals to assess, diagnose and treat potential feeding disorders.
*The Pediatric Feeding Clinic was made possible by the generosity of The Children's Guild Foundation.
Treatment Philosophy
We offer an outpatient feeding therapy program to provide assessment and treatment for your child's (birth – 12 years) feeding problems. Working with your child's pediatrician and other professionals, our team of licensed psychologists will:
Assess your child's feeding concerns
Work with you to develop goals for treatment
Develop a plan to address your goals and to reduce stress around mealtimes
Work with you through all stages of intervention to effectively implement the plan
Monitor your child's progress to ensure success with the pediatric feeding therapy plan
The intervention methods employed at Summit's Pediatric Feeding Clinic are based on the technology of Applied Behavior Analysis (ABA). ABA is a scientific approach to behavior and learning and is the primary methodology employed by many of The Summit Center's programs and services.
It primarily focuses on improving socially significant behaviors in your child's life, such as improving attention, social skills, self-help skills, and academics. ABA is also used to help decrease problem behaviors. Perhaps most importantly, ABA is evidence-based. This means that it is proven to work. It passes scientific testing that has examined its usefulness, quality, and effectiveness.
Download Brochure
Eligibility
Here's how to determine your eligibility:
Clinic serves individuals ages birth to 12
Eligibility is determined by authorization from a patient's insurance company; a referral indicating medical necessity may be necessary
Payment Options: Most services are covered by private insurance. Medicaid is not accepted. Private pay rates are available.
Our Wonderful Providers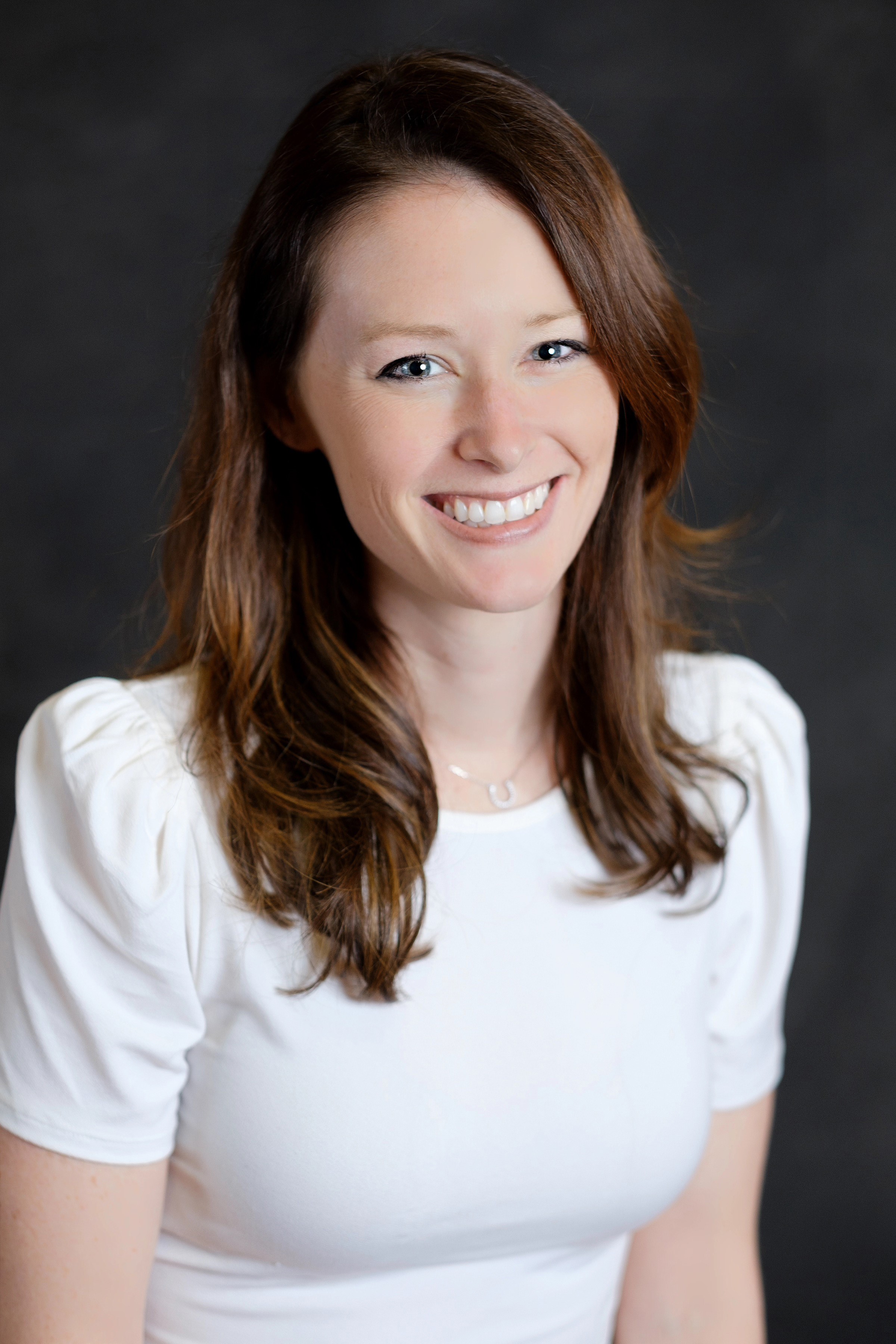 Jennifer Felber Ph.D., BCBA
Dr. Felber is a licensed psychologist and behavior analyst in New York State with a Ph.D. in School Psychology. She earned a doctorate degree from Central Michigan University and completed both a pre-doctoral internship and postdoctoral fellowship at the University of Nebraska Medical Center's Munroe-Meyer Institute.  Dr. Felber's areas of specialty include pediatric feeding disorders, parent training, and the development and implementation of academic and behavioral interventions for children with developmental disabilities. She joined Summit in 2014 to continue her postdoctoral training and to assist in the development of the Pediatric Feeding Clinic. Dr. Felber has taught undergraduate classes in Developmental Psychology and currently teaches graduate courses in Applied Behavior Analysis through Ball State University.