Join Our Team
Do you want to make a difference in the life of a person with autism? Come join us at The Summit Center!
With more than 500 employees serving 1,350 children and adults, Summit is one of Western New York's most respected human service organizations. At Summit, you'll receive support and training every step of the way. You'll be part of a highly-professional, academic, and clinical team within a culture of care based on measurable progress for every individual and respect for each other. You will take pride in knowing that you made a difference. Join us and play a part in success stories like these.
Learn more about The Summit Center in this short video:
Hear more about openings for our on-site respite programs in this short video:
Careers at Summit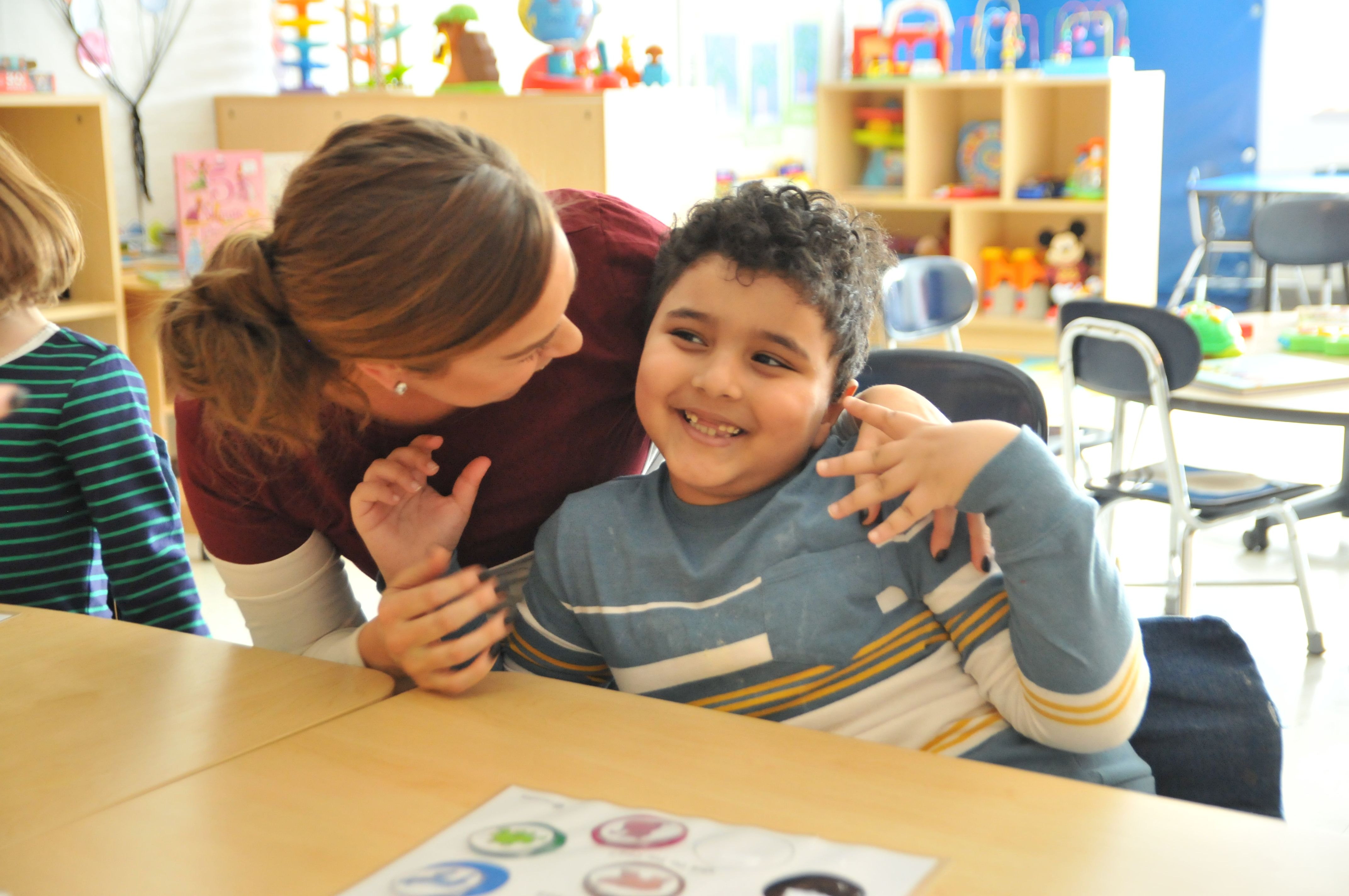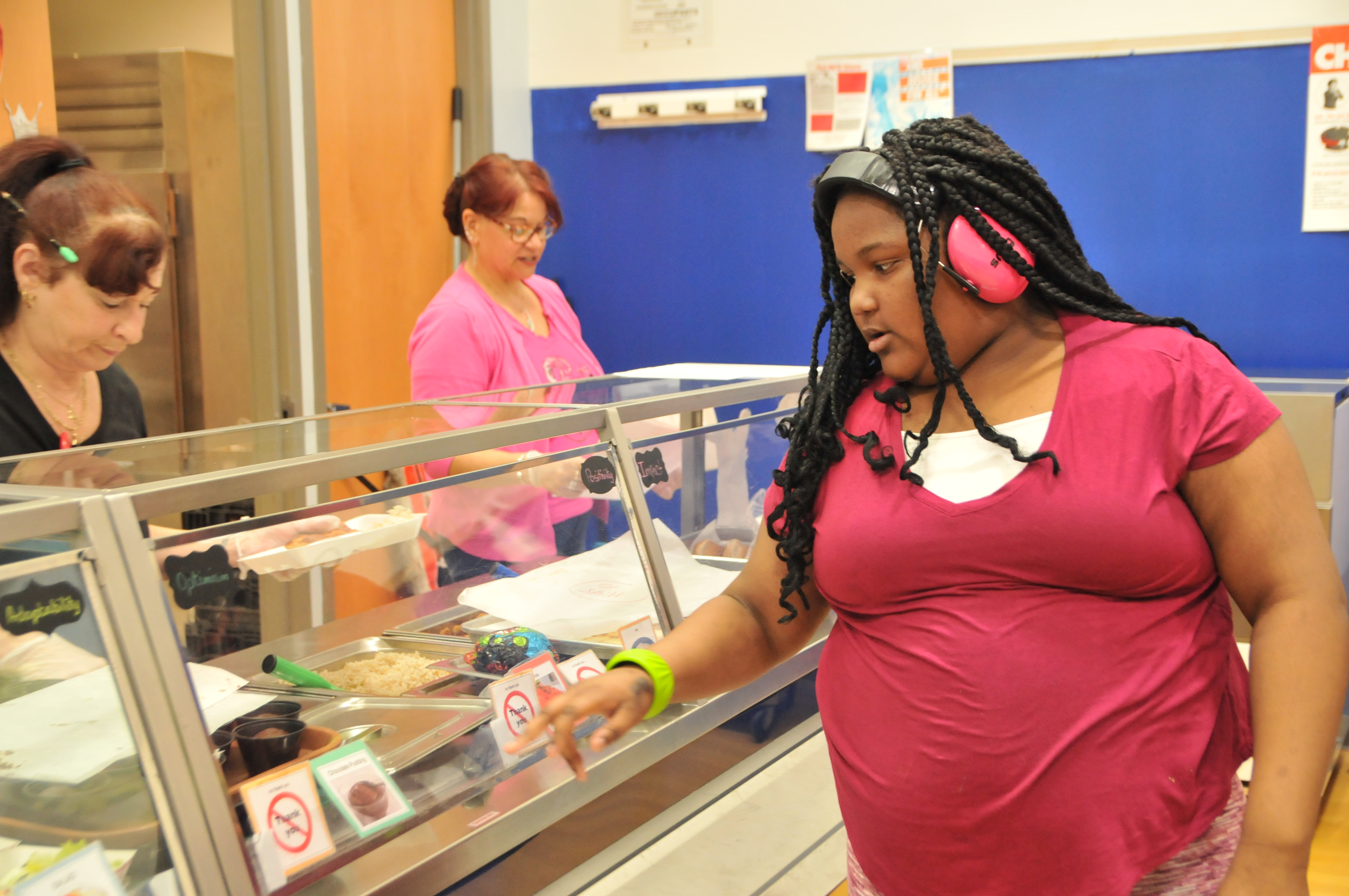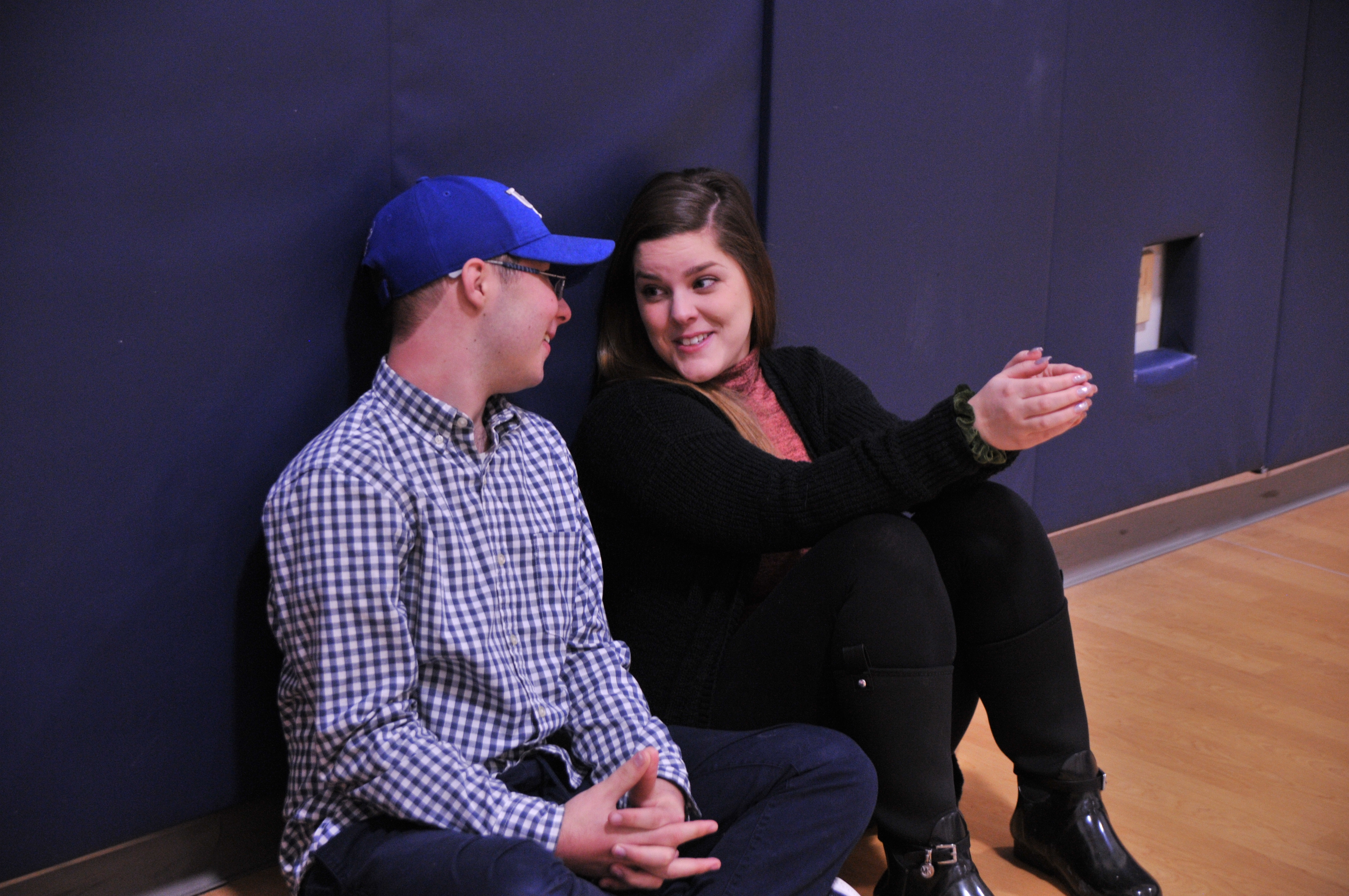 We recruit staff in direct-support roles and to work in our administrative departments.
Administration
Administrative Services, Human Resources/Finance, Facilities, Information Technology, Quality Assurance
Adult Division
Employment Specialist, Life Skills Trainer
Behavioral Health Division
Consultants, Psychologists, Mental Health Counselors
Community Division
Direct Support Professional, Life Skills Trainer, On-Site Direct Support Professional
Early Intervention and Education Division
Teacher, Behavioral Support, Classroom Aide, Speech Language Pathologist
Benefits
Our main location at 150 Stahl Road in Getzville, NY offers on-site child care and other benefits that promote a family-friendly environment.
We also provide many opportunities for professional growth through our staff training program, tuition reimbursement, and conference participation. Interested staff have the opportunity to participate on a variety of internal committees that help shape the direction, activities and culture of the agency. Summit also provides a competitive salary and benefits package for full time employees.
Insurance includes health, dental, vision, life and long-term disability
Matching contribution to 401(k)
Generous vacation and holiday benefits
Tuition and fitness reimbursement
Equal Employment
This company is an equal-employment-opportunity employer and does not discriminate against any employee or applicant on the basis of race, creed, color, sex, age, marital status, familial status, disability, sexual orientation, gender identity, religion, national origin, military service, arrest/conviction record or any other protected class under federal, state or local law.
Accommodations
If you are a person with a disability and would like to request assistance or an accommodation in order to complete the employment application, please call the number below.
716-629-3400
An Ideal Workplace
Our highly-professional, academic/clinical environment promotes a culture of care based on measurable progress for every individual. If you think you'll be a great addition to our team at Summit, please apply!