Behavioral Health Division
Behavioral Health
Support for individuals with behavioral, social, or emotional concerns.
If your child is going through a tough time, whether acting out in school or just not eating enough, we offer a variety of programs and services to help make your child's life easier.
Services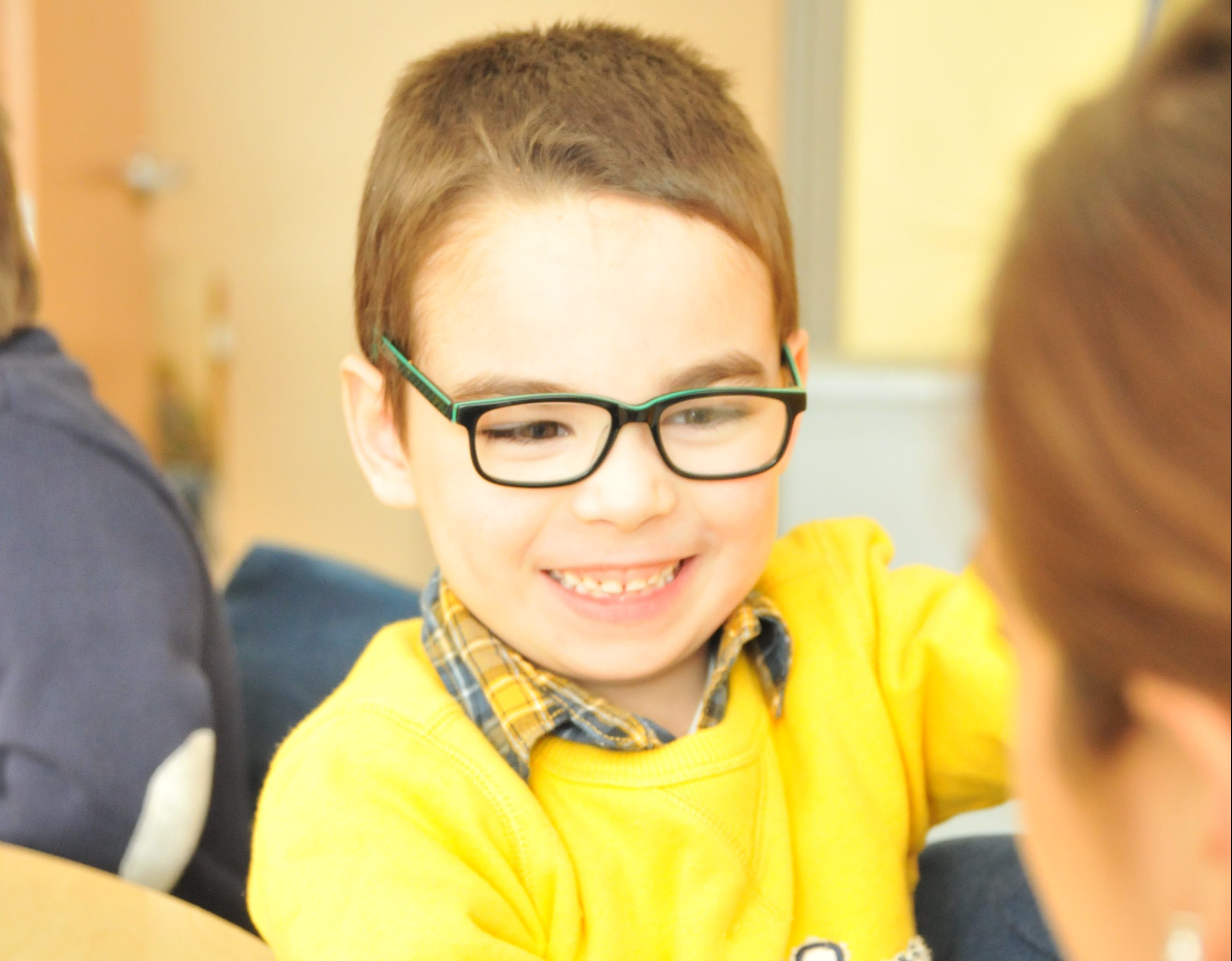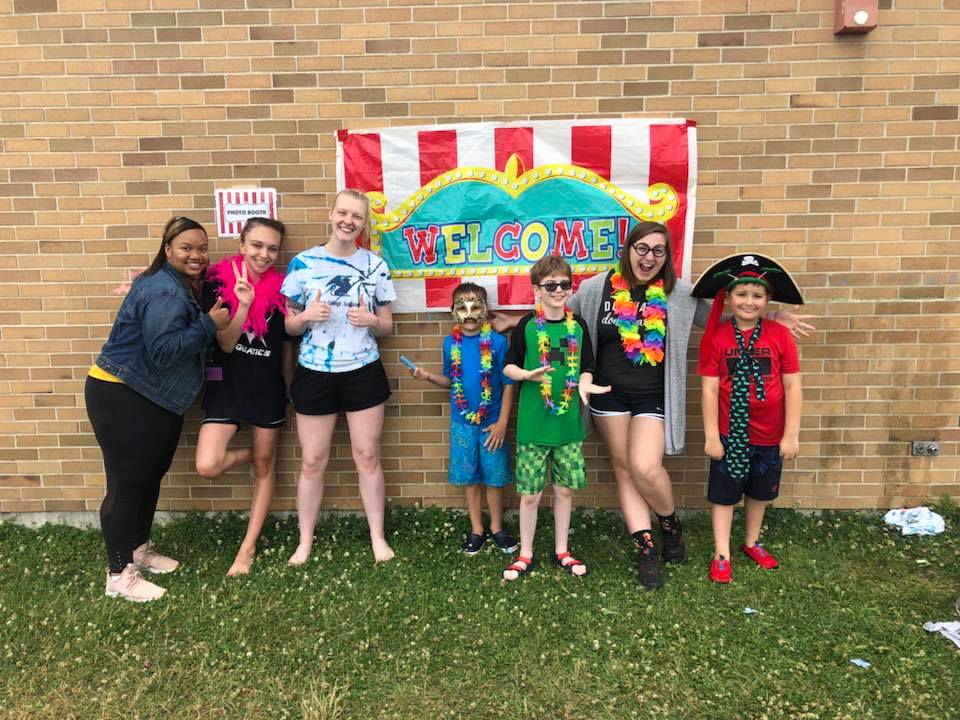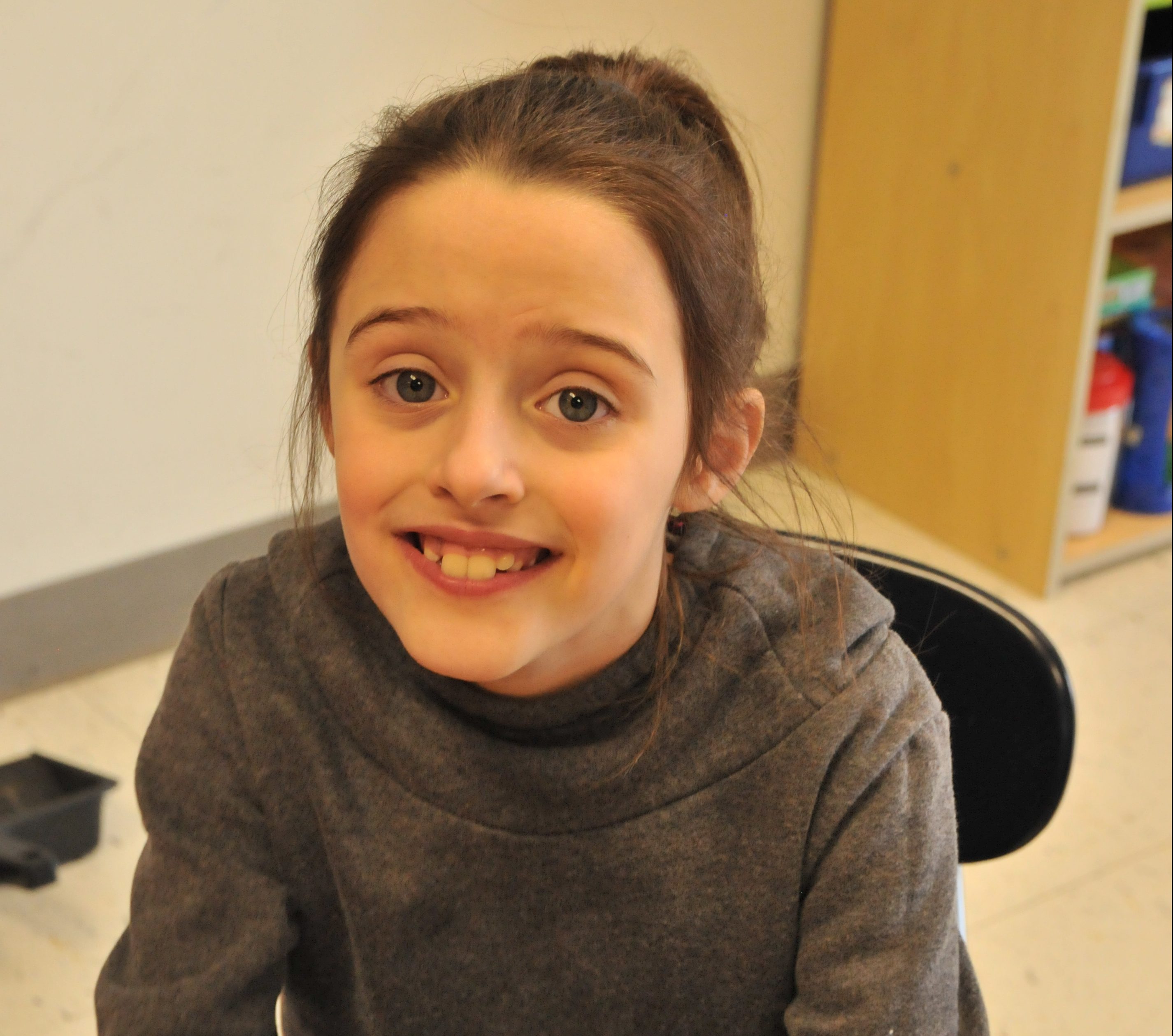 Behavioral Pediatrics Clinic
Is your child going through a tough time, acting out, or feeling overly worried or fearful?
Learn More
Consulting Services
We offer contractual psychological and related behavioral consulting services to public and private schools throughout Western New York.
Learn More