Behavioral Pediatrics Clinic
Behavioral Health Division
Behavioral Pediatrics Clinic
Contact the Clinic
Call today us today to schedule an appointment with one of our licensed psychologists.
75 Pineview Drive, Amherst, NY 14228
Behavioral Pediatrics Clinic
Is your child going through a tough time, acting out, or feeling overly worried or fearful? Let us help.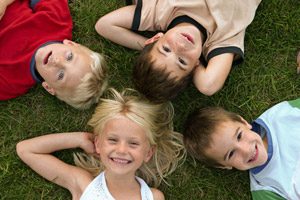 Behavioral health issues are common in children and young adults. In fact, they affect up to one in five children, according to the Centers for Disease Control. These issues often affect how your child acts and feels in school, at home, and in the community. Some of these common childhood problems include:
Depression
Anxiety
Behavior concerns
Challenges related to ADHD and autism spectrum disorder
The Behavioral Pediatrics Clinic:
accepts most commercial insurance plans
has telehealth appointments available
Recognizing a growing need to treat these types of concerns, we established the Behavioral Pediatrics Clinic in 2012 to offer short-term therapeutic interventions to children and young adults struggling with these issues. What makes our program unique is that we are able to target individuals that have autism as well as co-occurring mental health issues.
Notice -Right to Receive a Good Faith Estimate of Expected Charges
Download Brochure
Conditions We Treat and Treatment Options
Summit's licensed psychologists are experienced in diagnosing the full range of DSM psychological and mental health disorders in children and adolescents.
The conditions we assess for and treat include:
Anxiety disorders including: obsessive compulsive disorder (OCD), generalized anxiety, panic disorder, school phobia and other specific phobias, social anxiety, and separation anxiety
Disruptive behavior disorders including: attention deficit hyperactivity disorder (ADHD), oppositional defiant disorder (ODD), conduct disorder (CD), and general behavior problems
Elimination disorders including enuresis, nocturnal enuresis, and encopresis
Mood disorders including dysthymia and depression
Autism spectrum disorders
Others conditions including Tourette syndrome, habit disorders, thumb-sucking, sleep problems, selective mutism, tantrums, defiant behavior, and social delays
Treatment options may include:
Cognitive-behavior therapy
Coping skills training
Systematic desensitization
Exposure and response prevention
Habit reversal
Parenting education
Relaxation
Skill building
The Coping CAT
Our Wonderful Providers
Our highly qualified team is comprised of licensed psychologists with specialized training in the treatment of childhood problems. Summit providers maintain contact with referring physicians providing them with regular treatment summaries.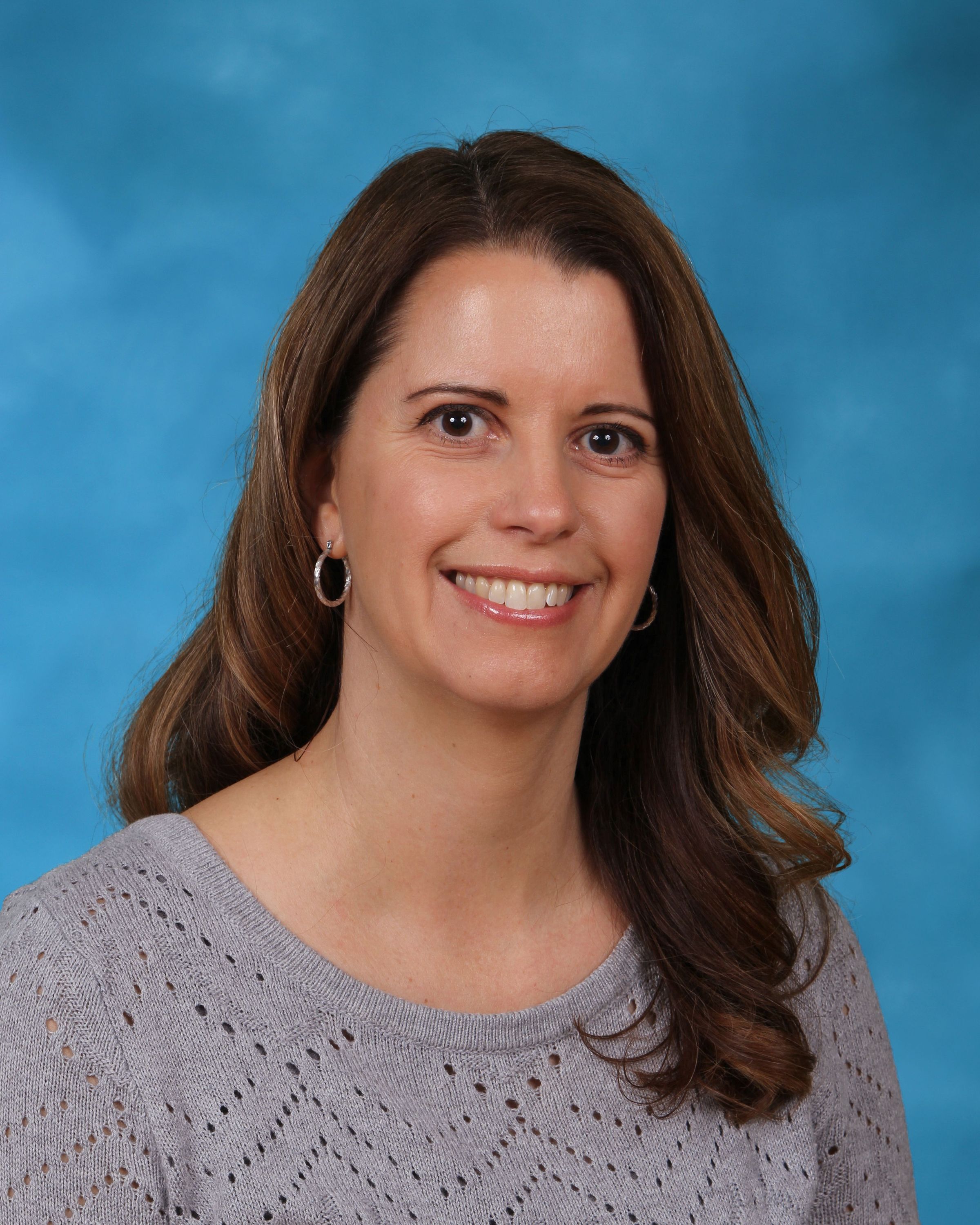 Amy Jablonski, Psy.D.
Dr. Jablonski is a licensed psychologist who graduated with a doctorate in Clinical Psychology from the Georgia School of Professional Psychology. She received clinical training at the Little Walden Program, a nationally recognized model inclusion program for children with autism located in Atlanta, Georgia. She directed the Early Autism Program at Summit, an EIBI program for young children with autism, and specializes in the diagnosis and treatment of young children with autism and developmental disabilities.
Additionally, Dr. Jablonski completed an internship in behavioral pediatrics at Munroe-Meyer Institute, a University Affiliated Program at the University of Nebraska Medical Center where she provided comprehensive assessment and behavioral treatment services to children with developmental, behavioral and/or medical disorders and their families as well as consultation to schools, daycares and pediatricians. Dr. Jablonski is licensed to practice psychology in New York State. In addition to her clinical duties, Dr. Jablonski serves as the Vice President at Summit.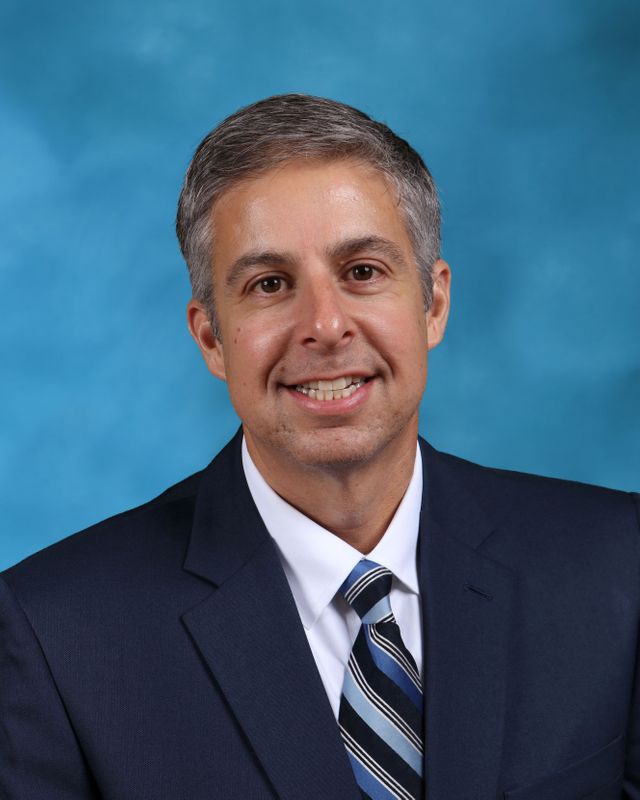 David Meichenbaum, Ph.D.
Dr. Meichenbaum is a NYS licensed psychologist specializing in the diagnostic evaluation and treatment of pervasive developmental and disruptive behavior disorders. He is Director of Community Consulting and Clinical Services at The Summit Center, where he also oversees therapeutic summer programs for children with ADHD and Asperger's syndrome.
Dr. Meichenbaum has been a principal- or co-investigator in multiple studies evaluating the effectiveness and impact of behavioral and pharmacological treatments on functioning in youth, and has presented on these topics nationally and internationally. His publications include reports on effectively treating disruptive behavior disorders in primary care settings and strategies for facilitating treatment and communication with adolescents.
Dr. Meichenbaum has held an adjunct instructor appointment at the University at Buffalo, having taught courses on child and adult psychopathology and the psychology of aggression and violence. He has conducted workshops, trainings, and consultations to parents, teachers, psychologists, and other school and mental health professionals. A member of APA, AABCT, SSCP, and ABA, Dr. Meichenbaum received his doctorate of philosophy in Clinical Psychology from the University at Buffalo, SUNY, and completed his pre-doctoral internship at Duke University Medical Center.