Volunteer
The Summit Center offers volunteer opportunities for Summit parents and family members, community supporters, and student volunteers.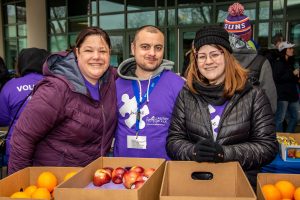 Student volunteers who need to fulfill required volunteer hours can help in Summit's Development Office in the summer and during school holidays.
Volunteer opportunities include:
Summit Autism Walk
Party for Summit
Community events
Administrative tasks
Other special opportunities
If you'd like to become a Summit volunteer, please fill out the form below.